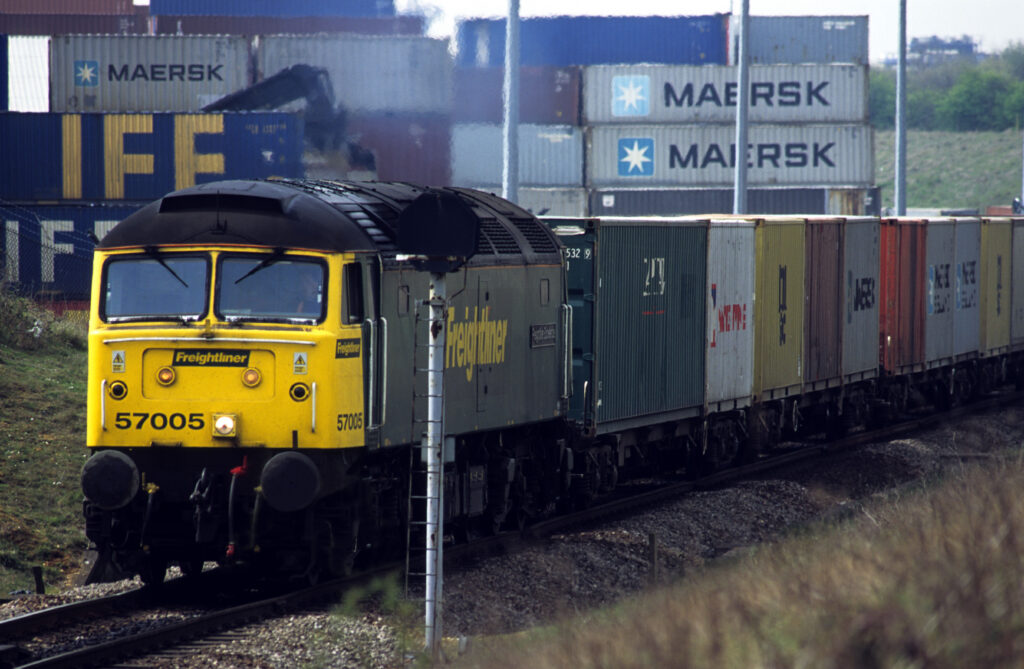 We received an update from the East West Rail Company today which reports on the conversations held with parish councils along the line of the route from Bedford to Cambridge. We also reported on this in a previous post for the sessions held in with parishes close to Cambridge in the Option E area. You can download EWR Co.'s full document below:
It's a long document but highlights include some new material on the location of Cambourne Station on page 8 ..
"As mentioned, the exact location of new stations has not yet been decided, and we will be working with local authorities and other stakeholders to make sure the locations work for local communities.
We would be open to exploring the possibility of a station in the north of Cambourne."
and aligning the route with the A428 see page 6 ..
"Specifically, on the A428, we are working with their [Highways England] team to see whether there is a practical way to bring the projects together being mindful that it is not as straightforward as it might seem at first – railways do not like hills or bends and the station stops might not fit well with the needs of road users. However, as mentioned, we will keep talking to our counterparts at the A428 and the other projects across the area to create not just the best rail system, but the best transport system we can."
As previously reported it seems EWR Co. are looking at a route similar to the one we described in this post. It's nice to see this in a document put out by EWR Co. although there are no commitments yet.
Meanwhile let's keep up the pressure to avoid the damaging routes in the option E area in favour of ones that work better with the local development plans. See the supporters menu for some ideas of what you can do.